Destin, FL, USA Vacation Rentals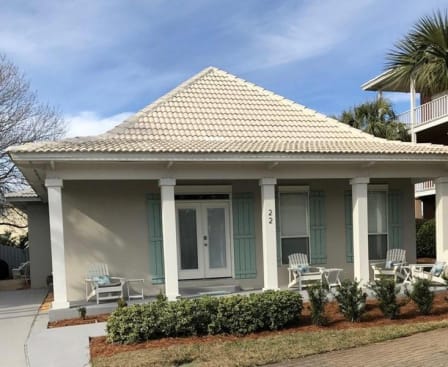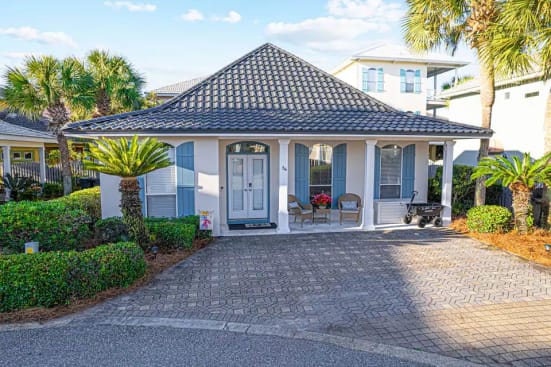 Emerald Shores is just about everything you can imagine when picturing an unforgettable beach vacation. Luxurious homes waiting for you with a variety of benefits like balconies, different views, two pools, the athletic courts, and the extremely short walk to the beach across the street!
The large amount of choices we offer here gives you the opportunity to pick and choose your precise vacation rental and its attributes. Sleeping anywhere from just about 10-20 or more, you can bring anyone! Whether you want a smaller property for a smaller group or a 3-story mansion for the family reunion, we've got it all here!
Learn more about Emerald Shores individual properties below, we've got a home waiting for you!